Author Archive
Welcome to WordPress. This is your first post. Edit or delete it, then start writing!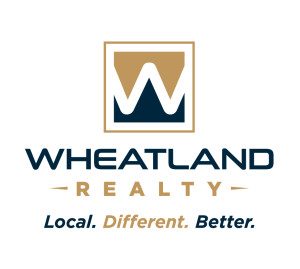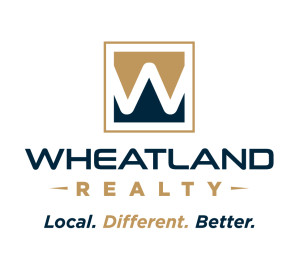 The Wheatland Realty team is one that puts emphasis on putting people first. Whether you are a client, agent, or part of the community, we truly care about making you our top priority. Our client's needs are extremely important to us. Cli...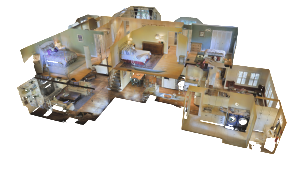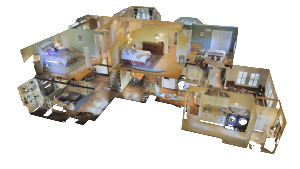 Technology is king ! That is even more true when it comes to selling homes. No more books of printed listings get couriered from brokerage to brokerage, it's all online! Our 3D tours let your prospective buyer feel like they are truly in the ...